Our Active Slogan

GET ACTIVE!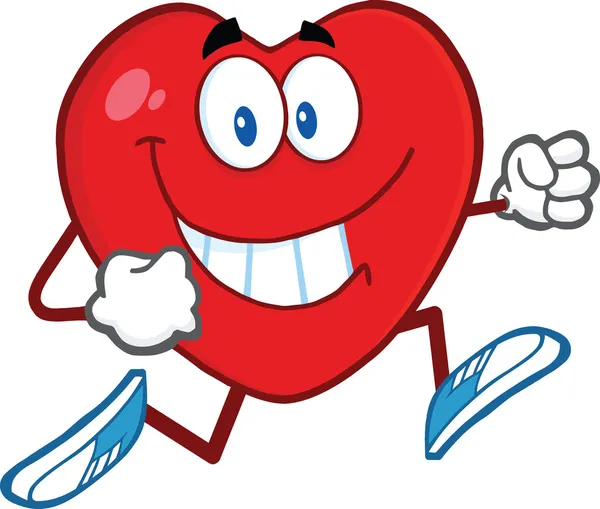 We love to BE ACTIVE!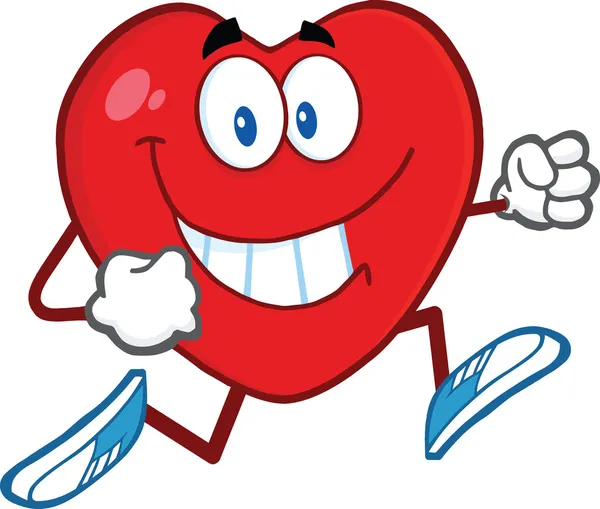 We are ALWAYS ACTIVE!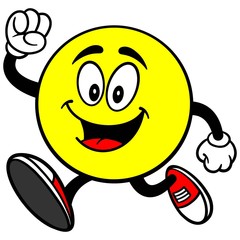 GET UP ON YOUR FEET!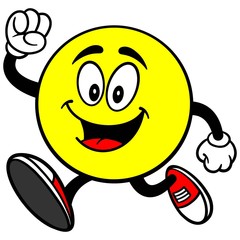 Upcoming Active School Week
Active Schools Week will take place in our school from June 18th - June 22nd. As well as our Sports Days, the Active Schools committee is helping Ms Walsh and Ms MacNally to organise lots of extra fun, active events for the week. Better get training!
Do Your Talking While You're Walking
We want to help you get your 60 minutes of exercise every day. Instead of sitting down to chat to your friends at yard time, why not talk while you walk?
You will see some children wearing bibs on the yard who are called the Fit Friends. They will be helping you to be more active on the yard so try not to sit around. BE ACTIVE!
Super Troopers
February-March 2018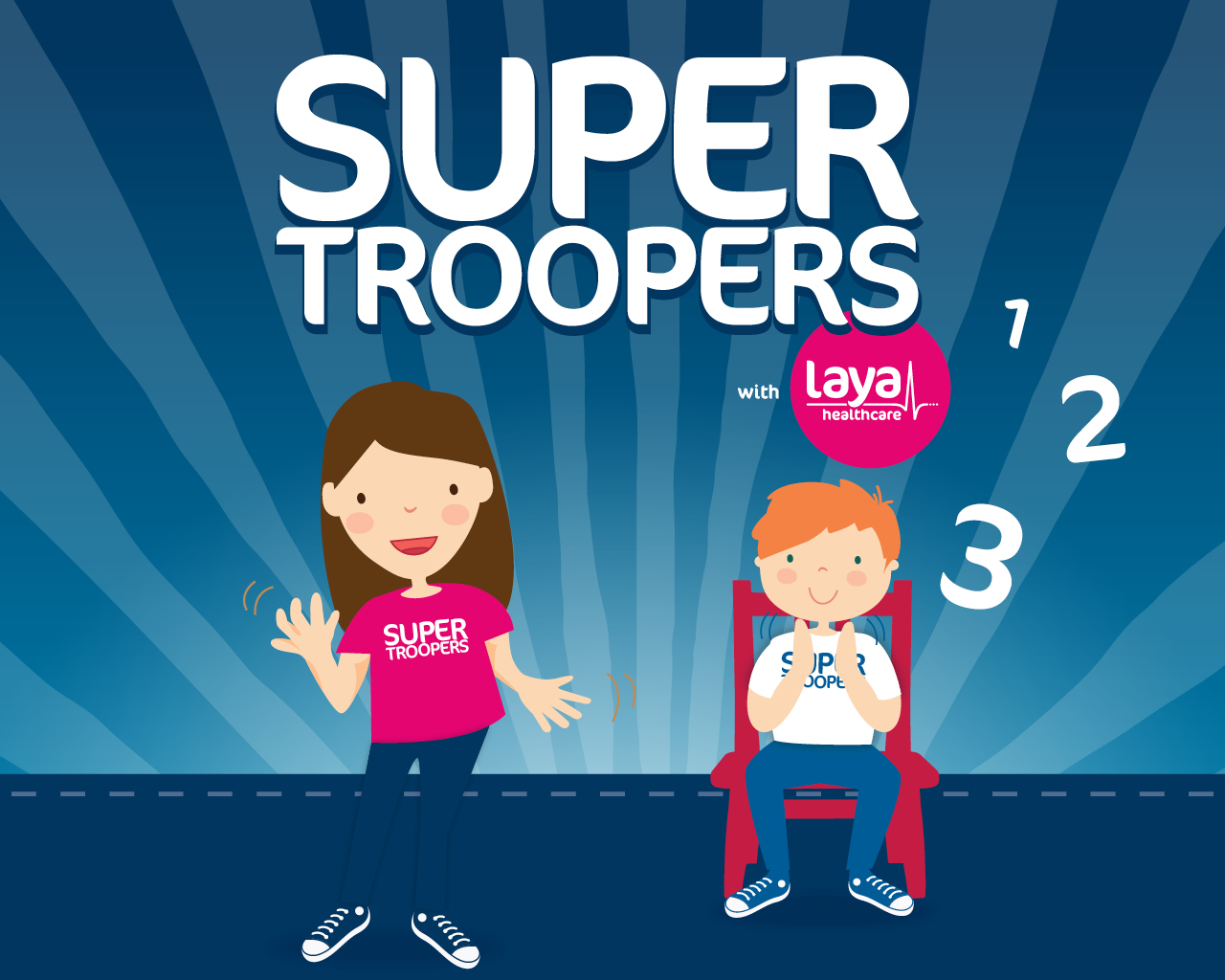 Did you know you are supposed to have at least 60 minutes of exercise per day?
In our school, we are Super Troopers with Laya Healthcare, becoming more active and learning how to be healthier. The Super Trooper programme includes short, fun physical activities. We are Super Troopers and we are enjoying a nutritious lifestyle that supports our well-being.
10 @ 10
January 2018
Here at St. Luke's NS, we are active during the school day. We are taking part in Operation Transformation's 10@10 and doing an extra 10 minutes of exercise during our school day. We do a variety of things such as dance, yoga, zumba and aerobics. We love working out with the coaches, Míchael and Gráinne, from Operation Transformation. Click here or on the picture above to join in at home!
Marathon Kids
(September-November 2017)
Mr McKeown and Ms Kilcommins' 6th classes worked very hard this term to complete a marathon running initiative. They trained in school, completed the workbook and joined schools around the country in Santry's Mortan Stadium on Thursday 30th November.
Here in St. Luke's, we are all so proud of their achievement. Every single child that participated completed a full marathon and their medals are a great reminder of how hard they worked over the last few months.
Active School Committee
Our Active School Committee members are advocates for leading a healthy lifestyle. They make their best efforts to encourage their peers to eat healthy and create a physically educated and active class.
Our committee have made an Active School's slogan and a whole-school rep video. Click the link below and enjoy!
PE in St Luke's
Every class gets one hour of Physical Education per week with their teacher. The PE curriculum helps children learn new games, sports and activities that help to keep them active an healthy.
The 6 strands of the curriculum taught in our school are:
Athletics

Dance

Gymnastics

Games

Outdoor and Adventure

Aquatics
Whole School Activities
Click here to see some photos of the activities that our school has done to stay active. You can see how some of the classes took part in Tidy Up Tyrrelstown, basketball matches, Jiu Jitsu practice and the Seachtain na Gaeilge Céilí.
https://www.flickr.com/photos/131823121@N07/sets/72157667679323978/

Get Fit at Home
We encourage families to stay fit and healthy at home. Try some of the workout videos below to keep as active as possible at all times!
We especially like the Go Noodle YouTube channel!
https://www.youtube.com/user/CosmicKidsYoga
https://www.youtube.com/user/GoNoodleGames
Fit4Life Park Runs
Irish Life Health Fit4life is a programme for runners of all levels. They would love more children to join their programme for free. The programme will help you to improve your fitness and make new friends in a fun way. If you are interested in doing some park runs in your local park, please get involved by clicking here.